New Logo – Thank you Cintia Stela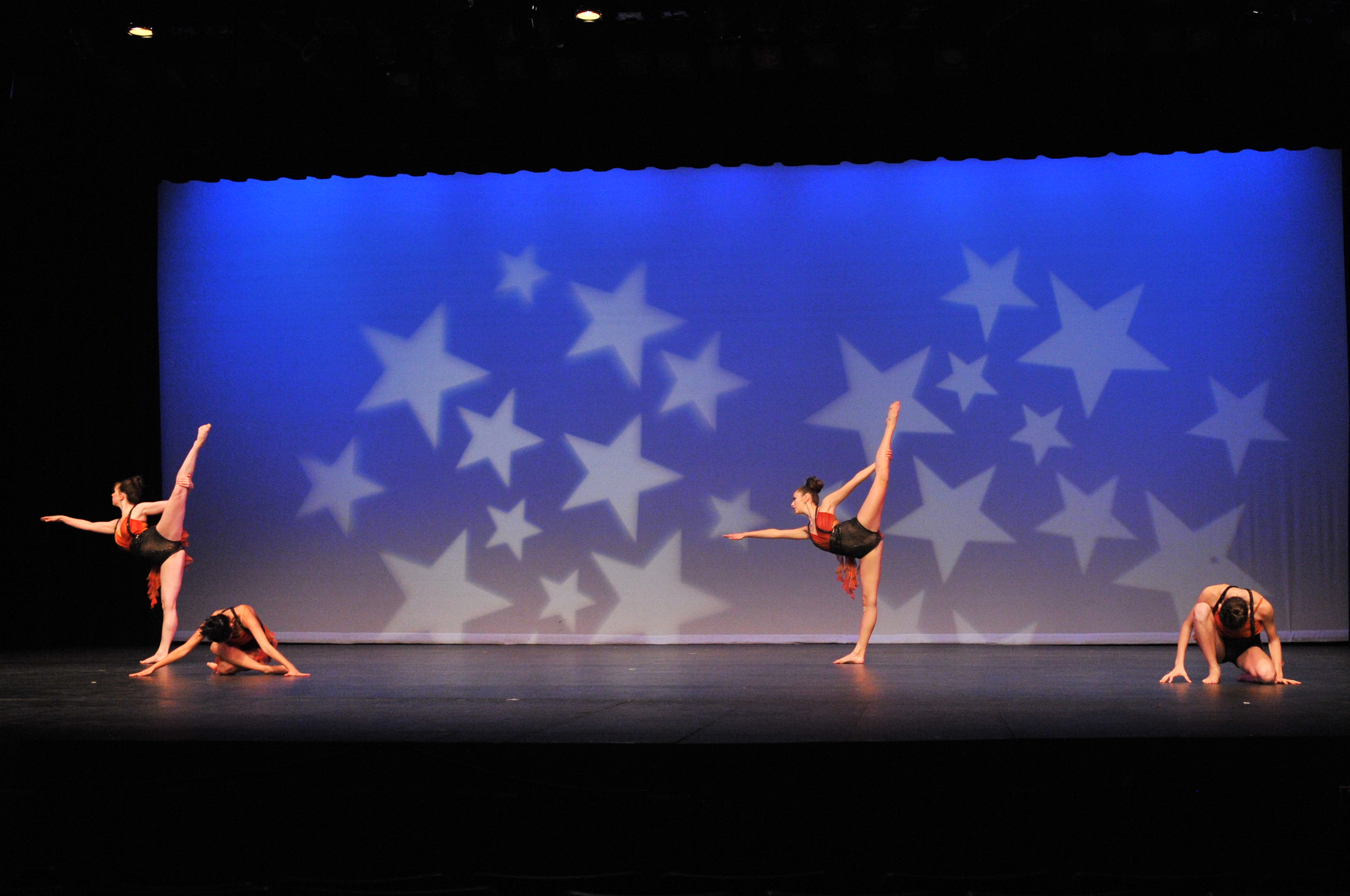 A big thank you to my friend and former colleague Cintia Stela of Stela Creative Services for doing a wonderful job on the logo for the blog. The inspiration for the logo came from the picture above which depicts SPARTs program dancers from Vancouver's Dance Co performing the award-winning lyrical piece, "The A-Team", choreographed by Dance Co's Founder and Artistic Director, Marlowe Windsor in her usual elegant and engaging style.
Cintia and I have worked together at Skunkworks for the last three years. Sadly (for me), Cintia is embarking on her own design project and will be working freelance under the business name Stela Creative Services Inc. upon her return from a visit to her family in Brazil. I will miss her around the office but I am excited to see the kinds of things she gets up to in the future. Good luck Tita!
---
---