Broccoli and Homemade Cheese Sauce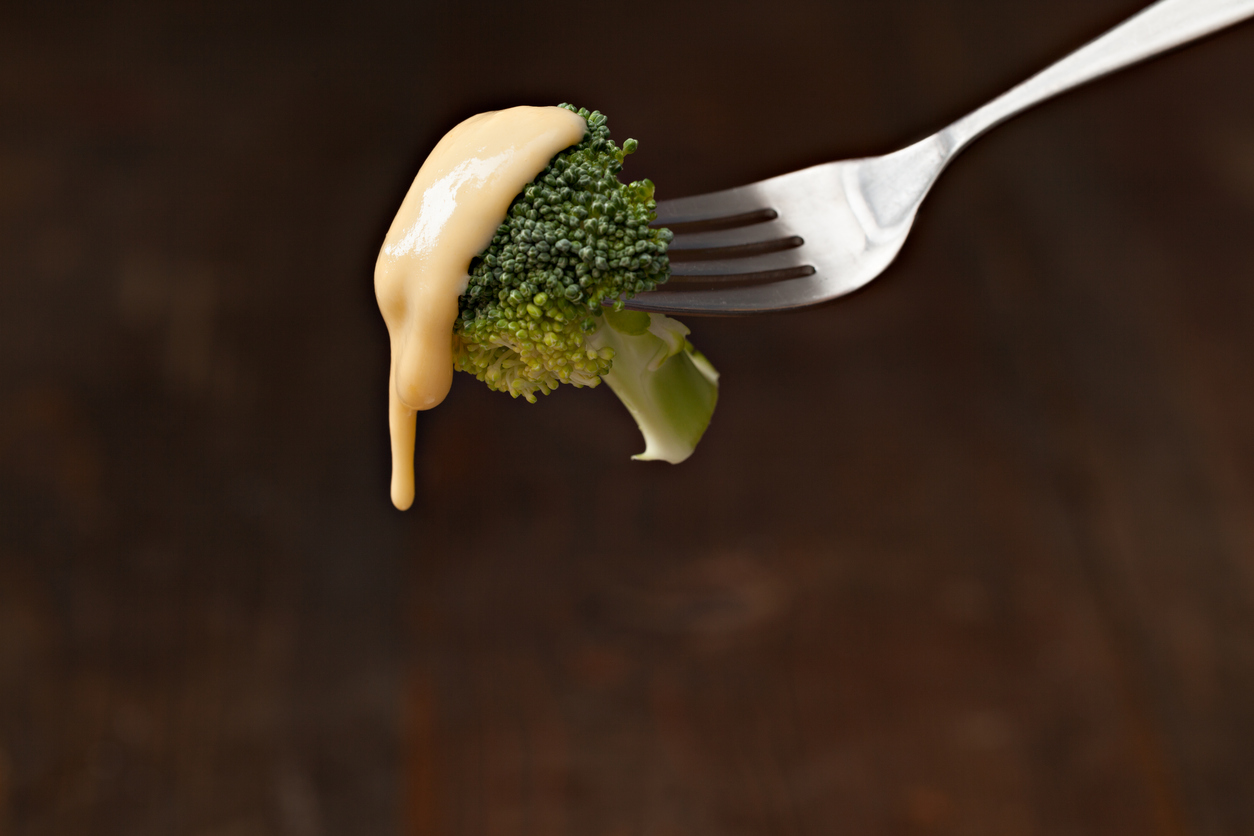 My kids have always loved homemade cheese sauce. When they were little, it was about the only way I could get them to eat broccoli. Homemade cheese sauce is easy but takes a bit of elbow grease (whisking).
Broccoli: what to buy and how to prepare it for cooking
A word about broccoli…don't just buy the crowns, get the whole stock. It's usually cheaper, and the stock is very tender if prepared properly. Watch the video below from Josh and Amy Muller (thanks, guys!) for how to prepare broccoli, if you don't know how. Click the link to subscribe to their YouTube channel Cutting Tips with Josh and Amy Muller for more handy cutting tips.
Ingredients
1 bunch of broccoli washed and chopped into bite-size pieces
3 Tbsp butter
2 Tbsp flour
1 tsp salt
1/4 pepper
2 c. milk
2 c. grated cheese (a sharp cheddar works well)
1/2 tsp Worcestershire sauce
1/2 tsp dried mustard (optional)
Method
Steam the broccoli with a couple of tablespoons of water in the microwave for 3-4 minutes and keep warm (or do this after you've made the cheese sauce).
Melt the butter over low heat (do not brown). Whisk in the flour, salt, and pepper. Remove from heat and gradually whisk in the milk and return to heat.
Cook whisking constantly until sauce thickens. Remove from heat and whisk in the cheese, Worcestershire sauce, and dried mustard (if using). You just use a tsp of dijon mustard or any type of mustard other than that disgusting fluorescent hot dog mustard.
Spoon over steamed broccoli, cauliflower, or use it to make homemade Mac & Cheese.
---
---