Apple Cranberry Compote and Blueberry Muffins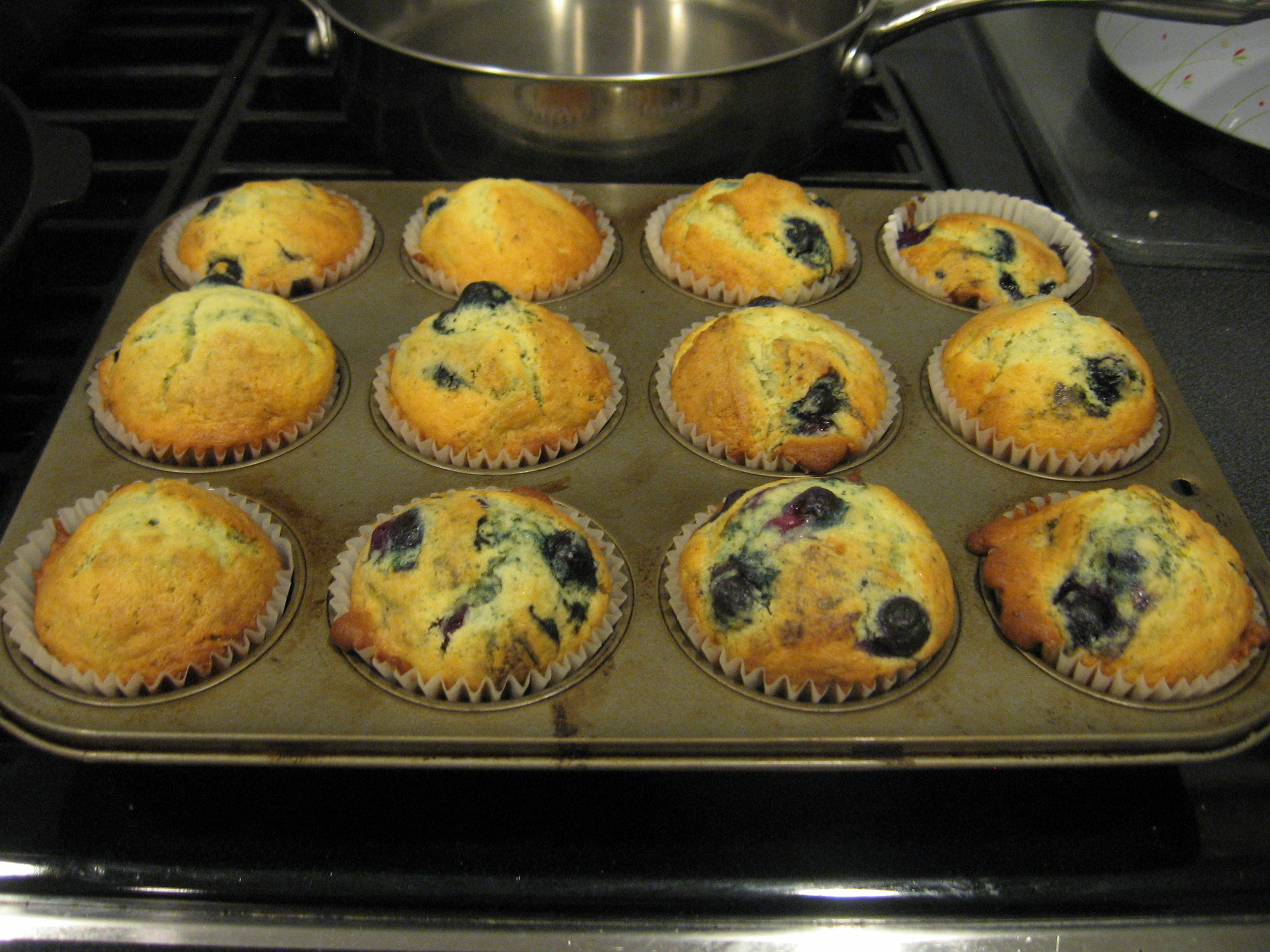 More goodness from the Dahlia Bakery Cookbook: Sweetness in Seattle. Tonight I made the Apple Raisin Compote but since my kids hate raisins and I like cranberries I used cranberries instead and it worked out YUM.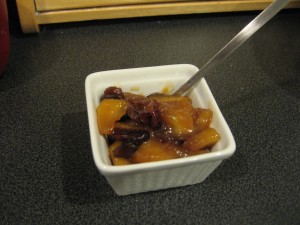 Then because I had buttermilk in the fridge that was going to go off, I decided to make Dahlia Bakery's Buttermilk Blueberry Muffins. I haven't really modded either recipe much so I'm not going to post the recipes but rather I am going to encourage you to get the book. Everything I've made so far has been really, really good. Here's a shot of the muffins in all their "just out of the oven" glory.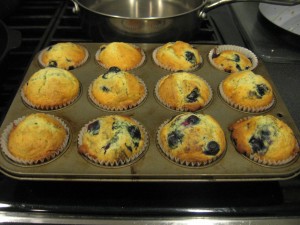 ---
---