Yakhni West Point Grey Pilau in the Rice Cooker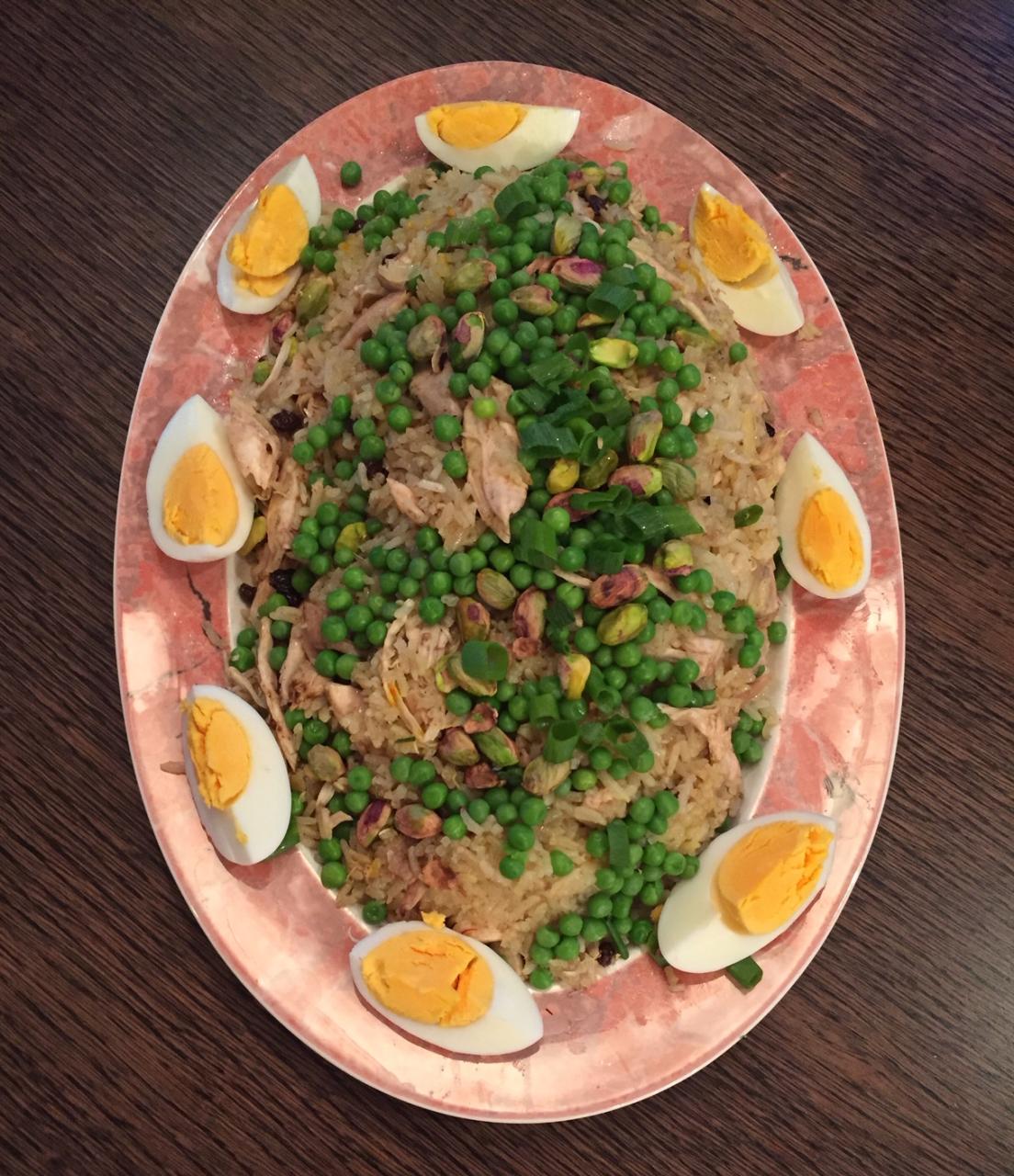 I'm staying with my friends Rob and Annabel for a few weeks this summer, the why of this is a long story involving kids that were not actually supposed to be home for the summer, love you babies ;). Anyway, both Rob and Annabel love to cook and the last time we cooked together (really they cooked, I watched and ate) the result was an invented dish we called Annabel's Chicken Thighs on Fennel Pillows. During our cooking adventure, Rob said he wanted to try making his favourite Pilau dish (Yakhni Pilau)…in the rice cooker. Gasp, I know right? Now, I love my rice cooker, and my slow cooker and really anything that reduces the amount of time one must slave over a hot stove unnecessarily (risotto aside), so I said, YES! this must be done. So we did, with the help of The Complete Asian Cookbook by Charmaine Solomon (circa 1976) and the family rice cooker (circa Panasonic ha ha). Here is how it went.
Flavourful stock
1 small whole chicken cut into pieces (legs, wings, back, breast)
6 cardamon pods
16 black pepper corns
4 1/2 tsp sea salt
1 half large onion studded with 6 whole cloves
1 bay leaf
Method
Place all the stock ingredients in a large pot (we used a 3.5 Quarts pot).
Cover with cold water and bring to a boil. Reduce heat to a simmer and simmer for at least 1 hour, 2 is better.
While the stock is simmering prep the rice.
Remove the chicken pieces and allow them to cool.
Strain the stock and measure 4 cups.
Remove the chicken from the bones and cut or tear into bite-size pieces.
Rice
2 1/2 C long grain rice
4 Tbsp butter + Tbsp coconut oil
1 large onion finely sliced
1/4 tsp saffron strands
4 cloves garlic crushed
1 Tbsp fresh ginger, grated
1 tsp garam masala
5 cardamon pods
3 Tbsp rose water
1/4 cup currants (or sultanas)
1/4 cup pistachios (or fried almonds)
1 cup hot cook green peas
2 or 3 hard boiled eggs, halved
Method
Wash rice thoroughly and allow to dry for at least an hour.
Heat the butter and coconut oil in a large frying pan.
Add the onions and saute until golden.
Add saffron, garlic and ginger and fry one minute stirring constantly.
Add the rice and fry 5 minutes longer over moderate heat, stirring with a slotted spoon (this prevents the rice from breaking).
Get out the rice cooker (yes, you heard me).
Add the rice and onion mixture to the rice cooker.
Add the stock, garam masala, cardamon pods, rose water, currants (or sultanas) and the reserved chicken pieces.
Stir well.
Set rice cooker to white rice setting or "quick start" setting depending on your rice cooker.
Walk away (have a G&T).
When rice is cooked, let stand for 5 minutes and then fluff gently with a fork.
Place on a service dish, garnish with pistachios, peas and eggs.
Serve hot accompanied by pickles, Rob's Raita, and crisp fried pappadams.
This was a phenomenal dish. Full of flavour and would be superb with a lamb curry.
---
---