Sundays are for cooking (well this Sunday is)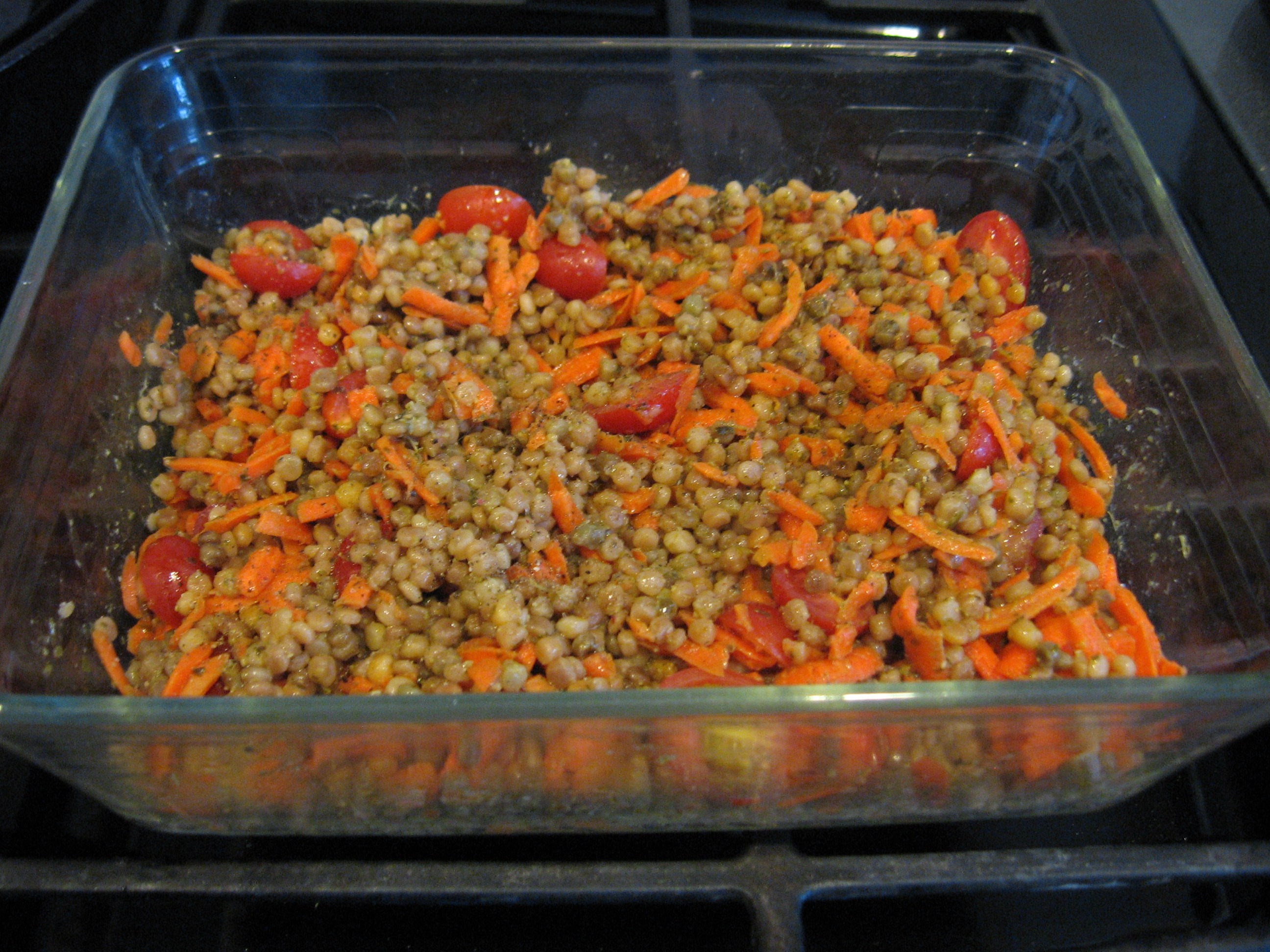 My daughter has recently taken an interest in trying new recipes…or to be more precise, finding new recipes for me to try. Today I made the Cauliflower Breadsticks she found on Tumblr which are from the delightful Mama Grubbs Grub blog. You can find the recipe here. I used oregano and sumac instead of oregano and basil because I happen know that sumac is amazing with roasted cauliflower. The sticks are still cooling but I had a little piece and they are really, really, really good (thanks Mama G!). I made them a little thinner than 1″ (more like 1/2″) and they were a bit tricky to flip but well worth the effort. The recipe makes about 8 decent sized snacks. I don't expect they will go more than one lunch.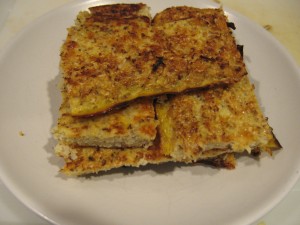 I am also in the process of make Crockpot Chicken Adobo for tomorrow (it's still cooking but it smells good). The recipe for that is here. I am big Adobo fan and since the Honest Butcher happened to have organic chicken thighs on half price today it was an easy sell.
I've also got roasted Greek potatoes in the oven (mmmm lemony goodness) and the plan for tonight is my world famous morphing meatloaf. I say morphing because it changes according to what I have on hand (or what I forgot to buy at the grocery store). The basic recipe is here. The world famous part comes from onion soup mix. As long as you have that in there you can't go too far wrong. Yes, it's a cheat. So what?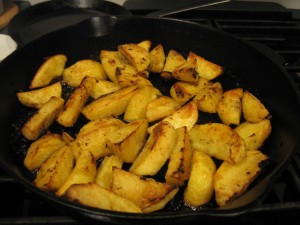 Last but not least, I made Tricolour Pearl (aka Israeli) Couscous with Pesto and Veg from the recipe off the back of the Bob's Red Mill Pearl Couscous. Recipe here. I used grated carrot and added a can of organic chickpeas instead of zucchini. I love this company.  When Bob decided to retire instead of selling up or shutting down…he gave the company to his employees. Now that is cool. Bob…you have my sincere admiration. Read the story here.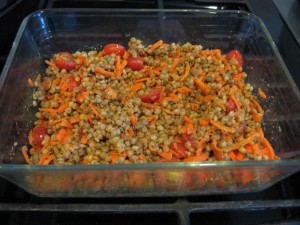 ---
---